"You're viewing this page by
special invitation only…"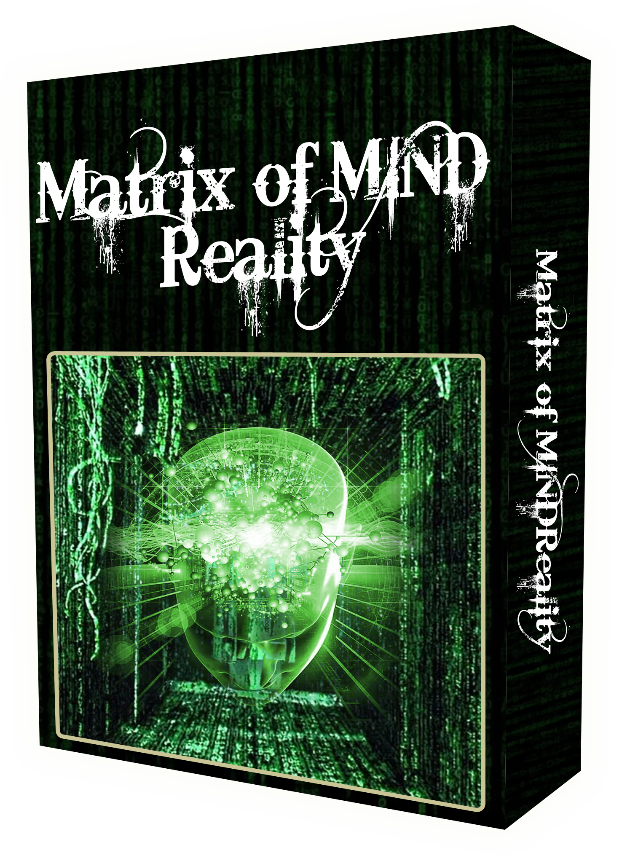 Over 100,000 people received the same message you did—but you're different.
You acted, others didn't move. You're about to access insider information. By signing up below, you're agreeing to get more information about Mind Reality Secrets by REALITY MAGI. Consider yourself an early bird. Just enter your name and email address below. You'll be shocked when you learn just how simple personal transformation is with Mind Reality Secrets by REALITY MAGI. Learn exclusive secrets of Quantum Physics, Mind Secrets, Psychic Powers, Real Magic, Astrology, Wealth Creation, Miracle Healing, The Meaning of Life...
GET YOUR FREE GIFT!
You will Receive
"Matrix of Mind Reality - See The World In Code"

Ebook as my Free Gift to you! (Sent to the email you enter)